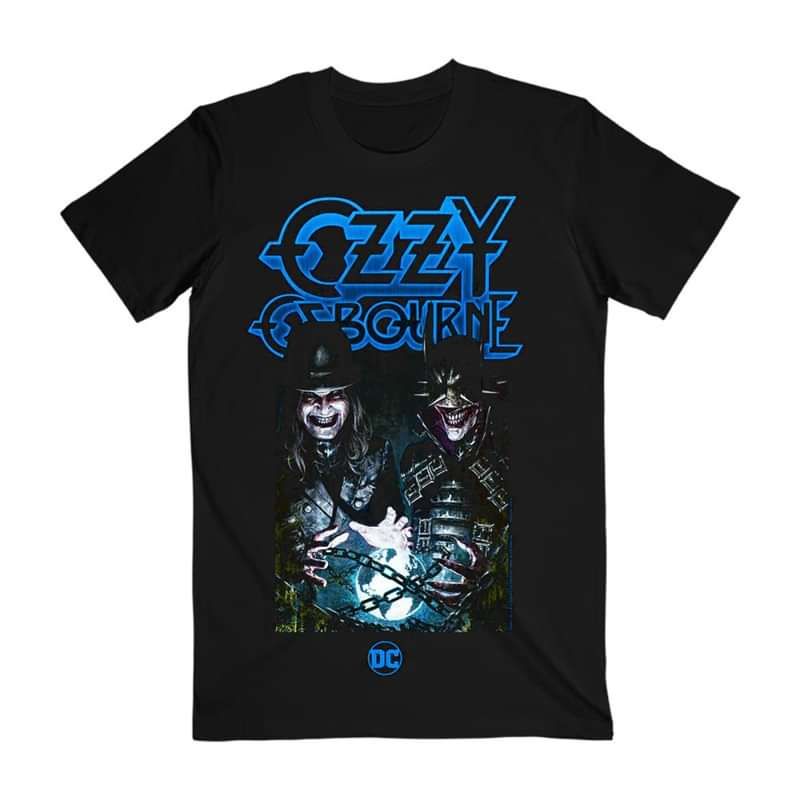 Death Metal Comic Tee
PREORDER: This item is currently on pre-order and will begin shipping from 6th August. All other items purchased with this item will be held until that time. Items will not ship separately.
The Ozzy Osbourne 'Death Metal Comic Tee' features an exclusive design collab between Ozzy Osbourne and DC Comics.